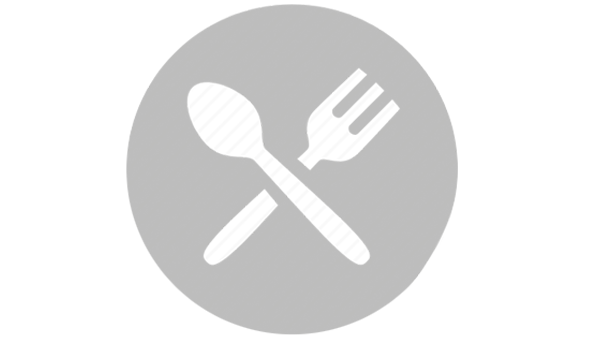 Salade de filets de perdreaux, vinaigrette de sésame
Partriges filet salad, sesame dressing
Entrée 24.00 Frs./ Plat 38.00 Frs.
Noisettes de chevreuil aux airelles et coing rôti
Heart of deer filet with cranberries and roasted quince
Selle de chevreuil rôtie, sauce grand Veneur
(Deux services pour 2 personnes)
Saddle of roasted roe deer in grand Veneur sauce (served 2 persons)
Entrecôte de marcassin aux bolets et poivre mignonnette
Young wild boar rib steak with boletus mushrooms and pepper
Médaillon de cerf au jus, poires à Botzi
Venison medallion with the juice, Botzi pears
Tagliatelle Saint-Hubert, émincé de chevreuil aux airelles
Tagliatelle, shaved deer with cranberries
Tomate, mozzarella, jambon de sanglier, pecorino à la truffe, origan, roquette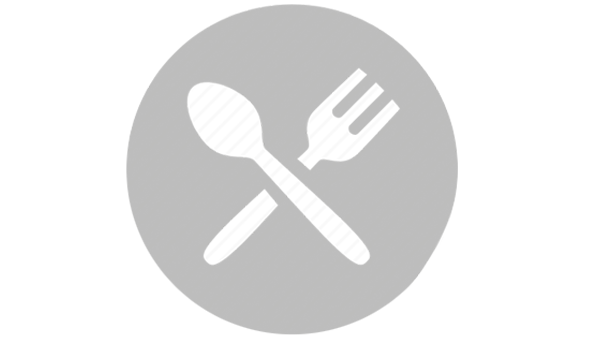 « Les entrées froides et chaudes »
Tartare de saumon, aneth et crème acidulée, toasts, beurre
Salmon tartare with dill and sour cream, warm toasts, butter
Entrée 25.00 Frs./ Plat 39.00 Frs.
Terrine de foie gras maison, chutney de mangue et pain brioché
Home-made foie gras terrine, mango chutney and brioche bread
Filet de lapin enveloppé de lard sur lit de trilogie de lentilles
Rabbit filet wrapped in bacon on a trilogy bed of lentils
Entrée 24.00 Frs./ Plat 33.00 Frs.
Carpaccio de cerf, vinaigrette au balsamique et airelles
Venison carpaccio, balsamic dressing and cranberries
Entrée 24.00 Frs./ Plat 34.00 Frs.
Cassolette de champignons des bois, ail et persil
Wild mushrooms in cassolette, garlic and parsley
Salade d'endives, roquefort, noix, raisin, baies de Goji
Endives salad with blue cheese, nuts, grapes, Goji berry
Velouté de potimarron et noisettes
Pumpkin and hazelnut velouté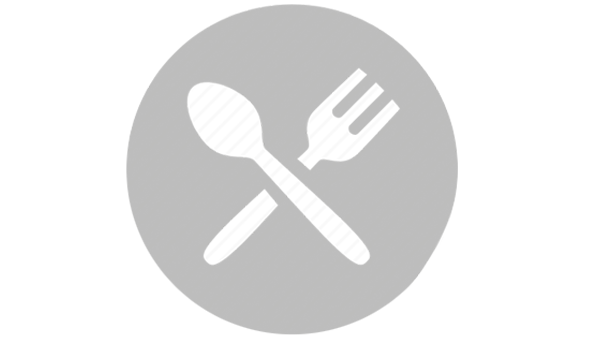 Noix de Saint-Jacques rôties, mousseline de potimarron et noisettes
Jus de viande
Roasted scallops, pumpkin and hazelnut mousseline, veal juice
Filet de daurade, sauce crémeuse aux moules
Julienne de poireaux, pommes mousseline
Roasted seabream filet, creamy mussel sauce
Leek julienne, home-mashed potatoes
Filet d'omble chevalier suisse, sauce aux câpres Pommes de terre tournées, légumes sautés
Swiss char filet, caper sauce, potatoes and sautéed vegetables
Joue de porc braisé au thym frais, pommes mousseline, légumes confits
Slow-cooked braised pork cheek, fresh thyme, mashed potatoes and vegetables
Filet de bœuf rôti, sauce morilles, crozets, bouquet de légumes
Pan-fried beef filet topped with a morel sauce, crozets, mixed vegetables
Tartare de boeuf, toasts, beurre, pommes frites
Beef tartar, warm toasts, butter and French fries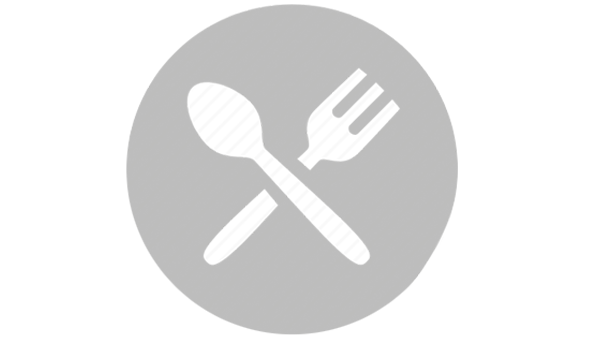 Papardelle du Théâtre
(Sauce crème au safran, jambon cru, bolets, basilic)
Saffron cream sauce, cured ham, boletus mushrooms, basil
Penne aux aubergines et scarmoza fumé
Eggplant and smoked scarmoza cheese penne
Gnochetti de riz Ticinese, courgettes, purée de courge et pecorino truffé
Ticinese rice dumplings, zucchini, pumpkin puree and truffle pecorino
Canellonni maison, ricotta et épinards
Home-made canellonni, ricotta and spinach
Dahl aux lentilles corail et curry de petits légumes
Red lentil dahl and vegetable curry
Risotto safrané aux noix de Saint-Jacques
Scallops risotto with saffron
Penne bio sans gluten (cuisson 15 mn) cuisinées avec nos sauces de saison
Gluten free organic penne cooked with our homemade sauce of the moment (cooking 15 mn)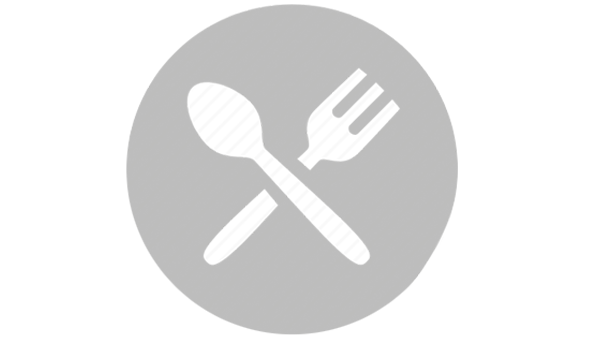 Les pizzas cuites au feu de bois
tomate, mozzarella, mélange de champignons, huile de truffe, origan
tomate, mozzarella, chèvre frais, figues, bœuf séché, origan
tomate, mozzarella, jambon de parme 18 mois, burrata à la truffe noire, basilic
tomate, mozzarella, basilic
tomates, mozzarella, anchois, câpres, olives
tomate, mozzarella, jambon cuit, origan
tomate, mozzarella, jambon cuit, champignons, crevettes, poivrons
tomate, mozzarella, champignons, jambon cuit, origan
tomate, mozzarella, tomates fraîches, aubergines, basilic
tomates, mozzarella, roquette, parmesan
tomates, mozzarella, thon, oignons, olives, basilic
tomates, bufala, bolets, tomates cerises, parfumée à la truffe
tomates cerise, bufala, jambon cru, huile parfumée à la truffe
tomates, mozzarella, salami piquant, olives, câpres, origan
tomates cerises, mozzarella di bufala, huile d'olive, basilic
tomates, mozzarella, jambon cru, parmesan, roquette
tomate, mozzarella, féta, aubergine, olives, basilic
mozzarella, artichauts, tomates sherry, olives, parmesan, basilic
tomate, mozzarella, merguez, oignon, poivrons, olives
tomate, mozzarella, jambon, champignons, œuf miroir, origan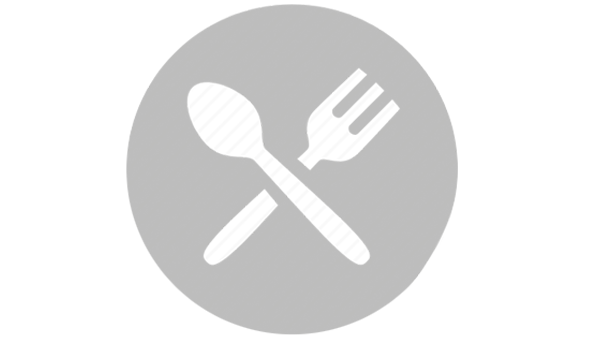 Les enfants jusqu'à 12 ans
Steak de bœuf haché, légumes, pommes au beurre
Ground beef steak with vegetables and mashed potatoes
Mini pizza with tomato and mozzarella
Mini pizza aux champignons
Mini pizza with mushrooms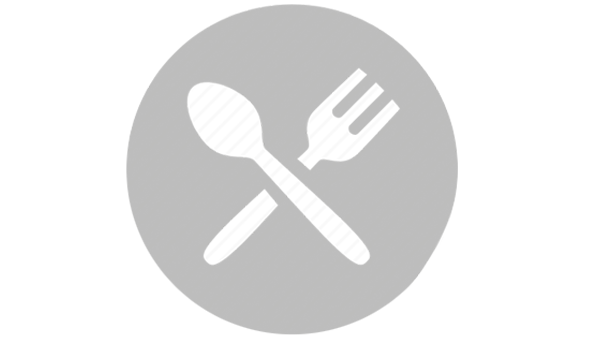 Muffin à la courge, sauce vanille tiède
Pumpkin muffin, warm vanilla sauce
Gnocco doux, crème pistache et fruits rouges
Sweet gnocco, pistachio cream and red fruits
Fondant au chocolat noir « fève de Guanaja » glace vanille (15 mn)
« Guanaja bean » black chocolate fondant, vanilla ice cream (preparation time 15 mn)
Mousse au chocolat blanc, pamplemousse et speculoos
White chocolate mousse, grapefruit and speculoos
Meringue aux marrons confits, crème double de la Gruyère
Candied chestnuts meringue, double cream of Gruyère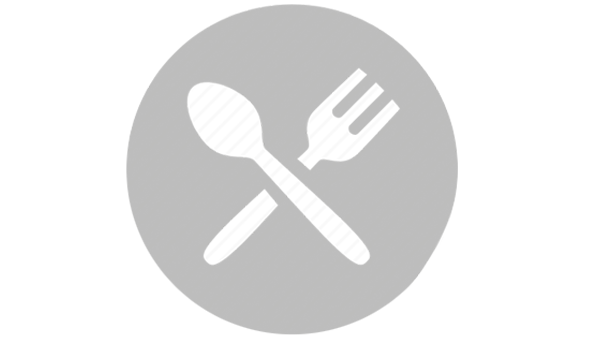 Découvrez nos "Dessert Cocktails" 15 cl: 14.00 Frs..
(2 boules de glace artisanale, 4cl d'alcool, dash de lait… ou pas)
Le Capri : Sorbet citron, Limoncello
Le Dark 'n Fluffy : Glace chocolat, Amaretto Disaronno
Le Salted B : Glace caramel beurre salé, Baileys Irish Cream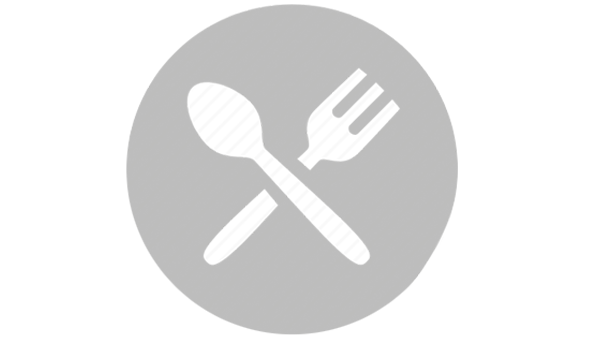 Vanille bourbon / Double crème et meringue/ Caramel au beurre salé/ Pistache
Café de Colombie, Yogourt bulgare / Chocolat / Bacio / Marron glacé
Sorbets: Abricot/Citron/Mangue/Fraise/Pruneau/Cassis
Coupe Danemark (glace vanille, sauce chocolat maison, crème fouettée)
Café glacé (glace café, expresso, crème fouettée)
Coupe des Moines (sorbet arrosé avec un alcool à choix)
Génépi des moines Chartreux, Chartreuse jaune ou verte