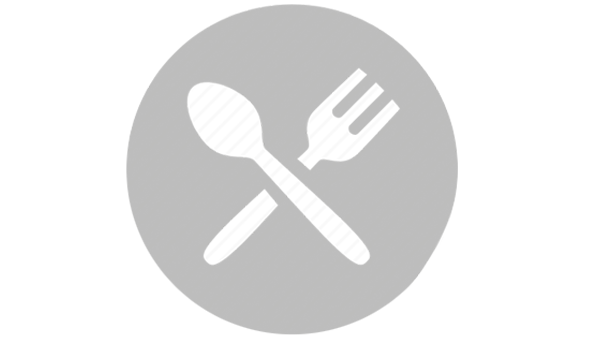 Salade de filets de perdreaux, marrons et vinaigrette de sésame
Partridges filet salad, chesnuts and sesame dressing
Entrée 24.00 Frs./ Plat 38.00 Frs.
Noisettes de chevreuil aux airelles et coing rôti
Heart of deer filet with cranberries and roasted quince
Selle de chevreuil rôtie, sauce grand Veneur
(Deux services pour 2 personnes)
Saddle of roasted roe deer in grand Veneur sauce (served 2 persons)
Grouse sauvage rôtie parfumée au genièvre
(Selon arrivage)
Roasted wild grouse, juniper berries flavoured
Entrecôte de marcassin aux bolets et poivre mignonette
Young wild boar rib steak with bolets mushrooms
Entrecôte de cerf au jus, poires à Botzi
Prime rib of deer with juice, pears
Tagliatelle Saint-Hubert filets de perdreaux aux airelles
Tagliatelle, partridges filets with cranberries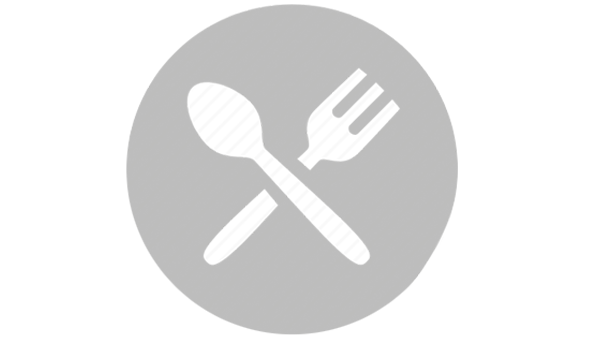 Ballotine de foie gras de canard maison, marbrée au porto
"Home made" ballotine of duck foie gras, Porto
Tartare de veau à la crème de truffe, crostini
Veal tartar with truffle cream, crostini
Entrée 25.00 Frs./ Plat 34.00 Frs.
Fricassée de chanterelles
Pressé de poireaux en vinaigrette, moutarde à l'ancienne
Home-made leek terrine, whole grain mustard
Pâté en croûte à la pistache « maison », coulis de kakis
Hand-made terrine with pistachio, persimmon sauce
Salade aux endives, roquefort, noix, raisin, Granny Smith
Endive and Green apple salad with blue cheese, grapes and nuts
Tartare de saumon aux herbes, crème de raifort et citron
Salmon tartar with horseradish and lemon sauce
Entrée 24.00 Frs./ Plat 35.00 Frs.
Velouté de potimarron et noisettes
Pumpkin and hazelnut velouté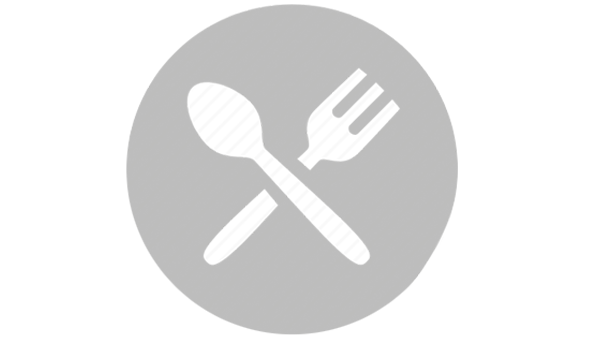 Noix de Saint-Jacques rôties, mousseline de potimarron et noisettes, jus de viande
Roasted scallops, pumpkin and hazelnuts mousseline, veal juice
Filet de loup de mer, sauce crémeuse aux moules, julienne de poireaux, risotto
Seabass filet, creamy mussel sauce, leek julienne, risotto
Sole de Bretagne meunière, écrasée de pommes de terre, légumes sautés
Sole meunière from Brittany, mashed potatoes and sautéed vegetables
Tartare de bœuf, toasts, beurre, pommes frites
Beef tartar, warm toasts, butter and French fries
Souris d'agneau braisée au thym frais, pommes de terre sautées, légumes oubliés
Braised lamb shank, fresh thyme, sautéed potatoes and vegetables
Filet de bœuf rôti, sauce aux chanterelles, purée mousseline, bouquet de légumes
Pan-fried beef filet, bearnaise sauce, mixed vegetables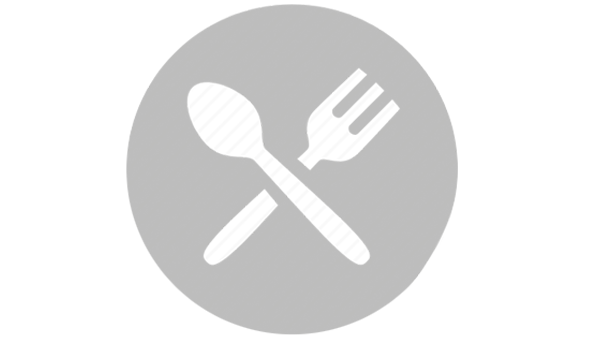 Fresh pasta and vegetarian course
Papardelle du Théâtre (sauce crème au safran, jambon cru, bolets, basilic)
Saffron cream sauce, cured ham, bolets mushrooms, basil
Paccheri au basilic, sauce napolitaine
Basil paccheri, home-made Neapolitan sauce
Orecchiette aux écrevisses et bisque de homard
Orecchiette with crayfish and lobster bisque
Tortelloni farcis à la mozzarella fumée, sauce champignons
Smoked mozzarella stuffed tortelloni, mushrooms sauce
Penne bio sans gluten (cuisson 25 mn)
Penne gluten free (cooking 25 mn)
Assiette de légumes de saison
Plate of greens of the day
Dahl aux lentilles corail et curry de petits légumes
Red lentils and vegetables curry « comme un dahl »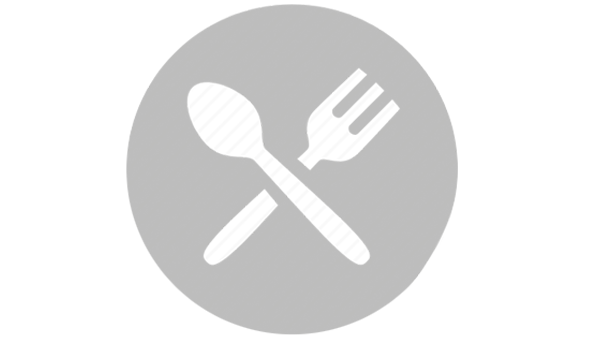 Risotto safrané aux noix de Saint-Jacques
Scallops risotto with saffron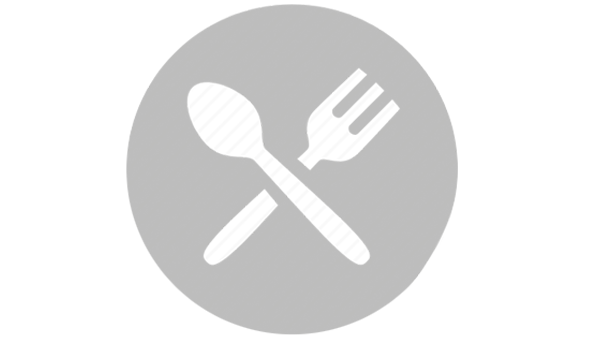 Pizzas cooked over a wood fire
mozzarella, foie gras maison, roquette, figue fraîche
tomate, mozzarella, basilic
tomates, mozzarella, anchois, câpres, olives
tomate, mozzarella, jambon cuit, origan
tomate, mozzarella, jambon cuit, champignons, crevettes, poivrons
tomate, mozzarella, champignons, jambon cuit, origan
tomate, mozzarella, tomates fraîches, aubergines, basilic
tomates, mozzarella, roquette, parmesan
tomates, mozzarella, thon, oignons, olives, basilic
tomates, bufala, bolets, tomates cerises, parfumée à la truffe
tomates cerise, bufala, jambon cru, huile parfumée à la truffe
tomates, mozzarella, salami piquant, olives, câpres, origan
tomates cerises, mozzarella di bufala, huile d'olive, basilic
tomates, mozzarella, jambon cru, parmesan, roquette
tomate, mozzarella, féta, aubergine, olives, basilic
mozzarella, artichauts, tomates sherry, olives, parmesan, basilic
tomate, mozzarella, merguez, oignon, poivrons, olives
tomate, mozzarella, taleggio, gorgonzola, parmesan
mélange de champignons frais, lard fumé, huile parfumée à la truffe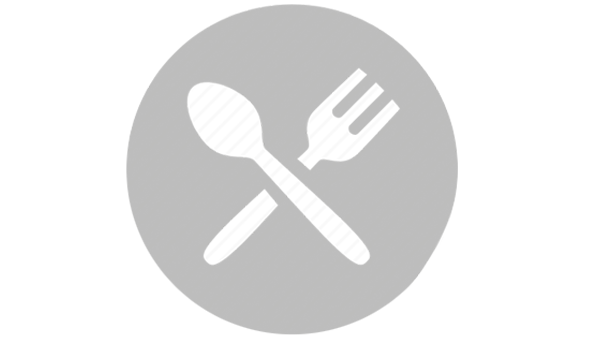 Steak de bœuf haché, légumes, pommes frites
Ground beef steak with vegetables and mashed potatoes
Mini pizza with tomato and mozzarella
Mini pizza aux champignons
Mini pizza with mushrooms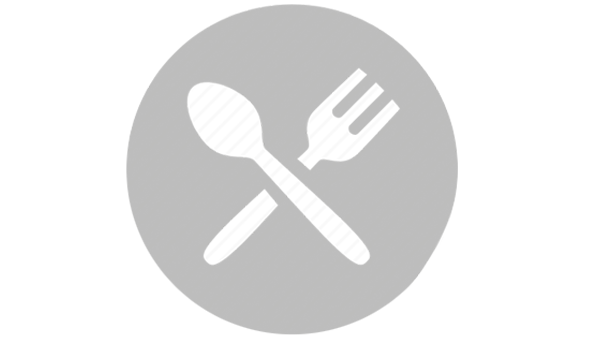 Assiette de fromages suisses
Crème brûlée à la vanille Bourbon
Bourbon vanilla crème brûlée
Tarte maison aux fruits de saison
Home-made seasonal fruit tart
Meringue aux marrons confits et crème double de Gruyère
Crystallised chesnuts meringue and double cream from « Gruyère »
Fondant au chocolat noir « fève de Guanaja » glace vanille (15 mn)
« Guanaja bean » black chocolate fondant (preparation time 15 mn)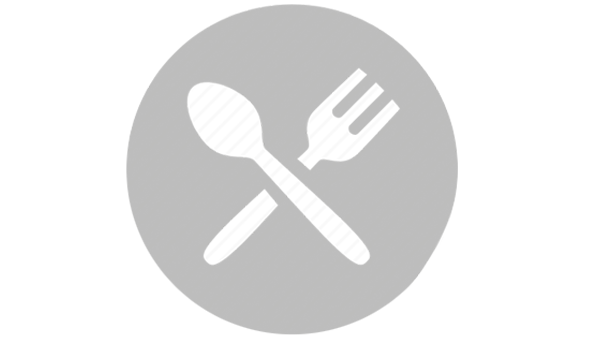 Découvrez nos "Dessert Cocktails" 15 cl: 14.00 Frs..
(2 boules de glace artisanale, 4cl d'alcool, dash de lait... ou pas)
Le Capri : Sorbet citron, Limoncello
Le Dark 'n Fluffy : Glace chocolat, Amaretto Disaronno
Le Salted B : Glace caramel beurre salé, Baileys Irish Cream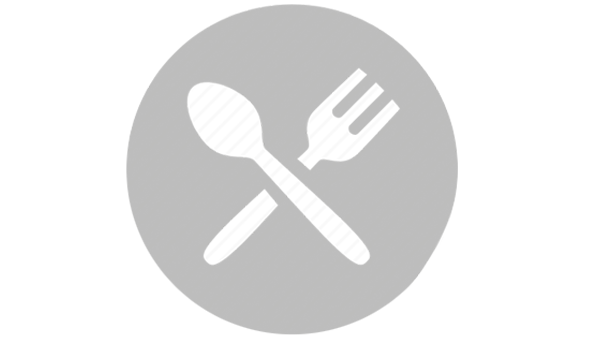 Vanille bourbon /Expresso/Caramel au beurre salé/ Pistache de Sicile
Fève de Tonka/ Yogourt bulgare / Chocolat/ Marron
Sorbets : Abricot /Citron jaune /Mangue
Coupe Danemark (glace vanille, sauce chocolat maison, crème fouettée)
Café glacé (glace café, expresso, chantilly)
Coupe des Moines (sorbet arrosé avec un alcool à choix)
Génépi des moines Chartreux, Chartreuse jaune ou verte