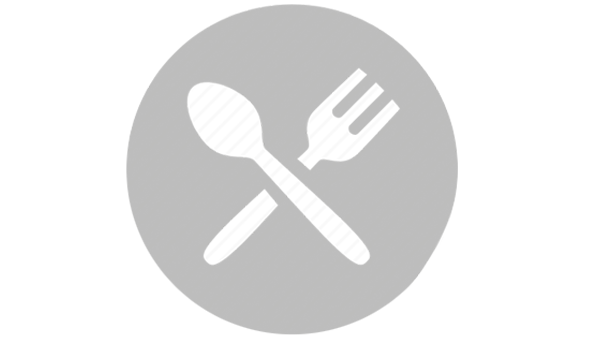 L'asperge verte
Produit de saison
Ris de veau au sautoir, asperges rôties au jus printanier
Sautéed sweet breads,roasted asparagus in spring juice
Salade d'asperges vertes au citron, coulis fumé «Caviar » de hareng
Green asparagus salad, lemon, smoked coulis, Hareng « caviar »
Entrée 17.00 Sfr./ Plat 27.00 Sfr.
Risotto aux asperges et crevettes
Asparagus and shrimp risotto
Salade de gambas, asperge et avocat marinés, sauce yaourt
King prawn salad,asparagus and avocado,yogurt sauce
Entrée 24.00 Sfr./ Plat 34.00 Sfr.
Tartare de thon aux agrumes et asperges vertes
Toasts et bouquet de salade
Tuna tartar, citrus and green asparagus, warm toast and salad
Entrée 24.00 Sfr./ Plat 36.00 Sfr.
Pizza Asparagus
(Tomates, mozzarella, asperges, jambon cru)
Tomato, mozzarella, asparagus, cured ham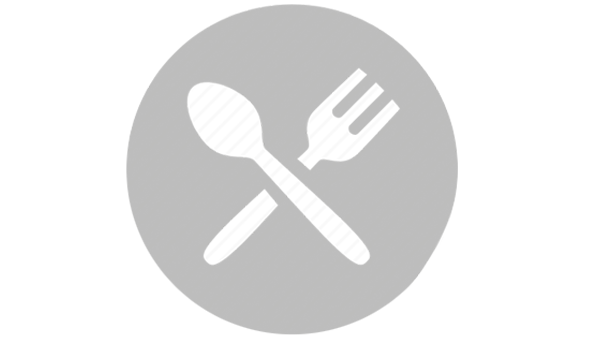 Salade façon César
Blanc de volaille fumé croûtons, parmesan, oeuf, tomates
Smoked chicken breast, croutons, parmesan, egg, tomatoes
Entrée 17.00 Sfr./ Plat 27.00 Sfr.
« Tacos » de tartare de saumon, avocat et yaourt fumé
Salmon tartar « tacos », avocado and smoked yoghurt
Entrée 22.00 Sfr./ Plat 31.00 Sfr.
Fraicheur de petit pois, ricotta et oeuf crémeux
Fresh peas, ricotta and soft egg
Mozzarella di buffala, asperges et crème de truffe d'été, pain grillé
Buffala mozzarella, asparagus in summer truffle cream, toasted bread
Entrée 24.00 Sfr./ Plat 34.00 Sfr.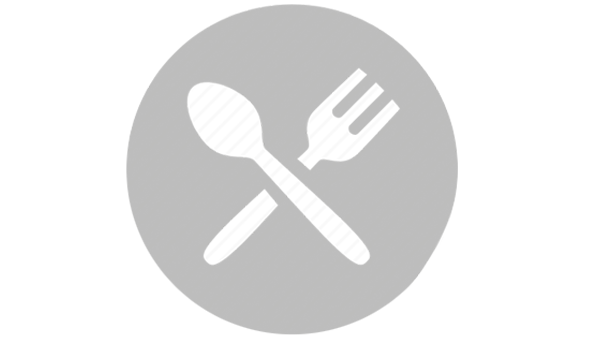 Mi-cuit de thon rouge et gingembre confit
Pommes sautées, minute de légumes
Seared red tuna, candied ginger, sautéed potatoes and vegetables
Gambas sautées à l'ail, riz aux légumes croquants
Sautéed garlic gambas, crunchy vegetables with rice
Filets de sole meunière sur un lit de légumes croquants
Sole meunière filets from Brittany filets, crunchy vegetables
Filet de loup de mer, olives Taggiasca, tomates, sauce vierge, riz venere nero
Roasted sea bass filet, tomatoes and Taggiasca olives, virgin olive oil dressing, venere nero rice
Burger de bœuf, sauce secrète, gruyère, bacon, pommes frites
Beef burger, secret sauce, cheese, bacon and French fries
Bavette marinée à la sauce shoyu soja
Pommes mousseline, wok de légumes
Bavette steak shoyu soja sauce, pureed potatoes and vegetables
Curry d'agneau cuit 12 heures, riz et légumes du marché
Slow cook 12 hour lamb curry, rice and greens of the day
Entrecôte parisienne, beurre noisette, ail et poivre fermenté
Pommes mousseline, légumes de printemps
Parisian rib steak, hazelnut butter, garlic and pepper, mashed potatoes and spring vegetables
Tartare de bœuf au couteau, toasts, pommes frites
Beef tartar, warm toast and french fries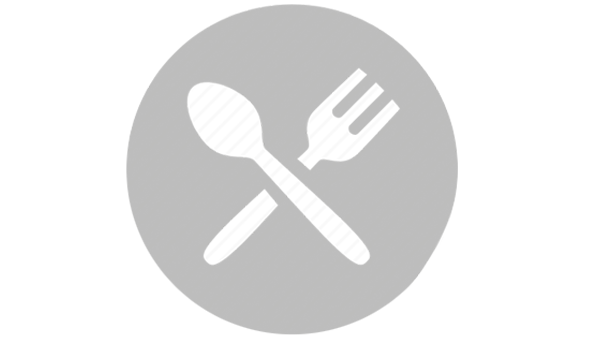 Spaghettoni aux courgettes, pomodoro, thym citronné
Spaghettoni zucchini, tomatoes, lemon thyme
Raviolis à la viande, tomates, basilic
Meat ravioli, tomatoes and basil
Pappardelle du Théâtre (Sauce crème au safran, jambon cru, bolets, basilic)
Saffron cream sauce, cured ham, bolet mushrooms, basil
Paccheri à la crème de truffe d'été
Summer truffle creamy paccheri
Ruote di carro aux aubergines, tomates cherry, gambas, basilic
Ruote de carro, eggplants, cherry tomatoes, gambas and basil
Penne bio sans gluten (cuisson 25 mn)
Penne gluten free (cooking 25 mn)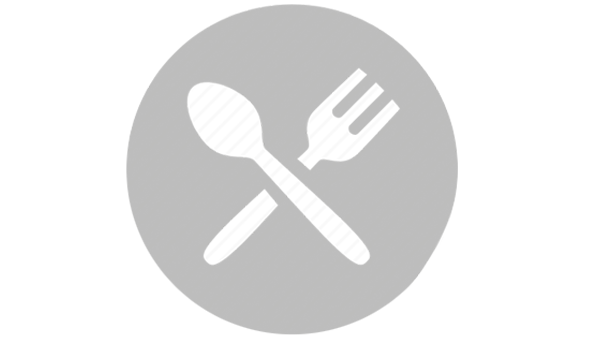 Dahl aux lentilles corail et légumes de saison
Daal of « coral lentils », seasonal vegetables
Assiette de légumes selon saison
Plate of greens of the day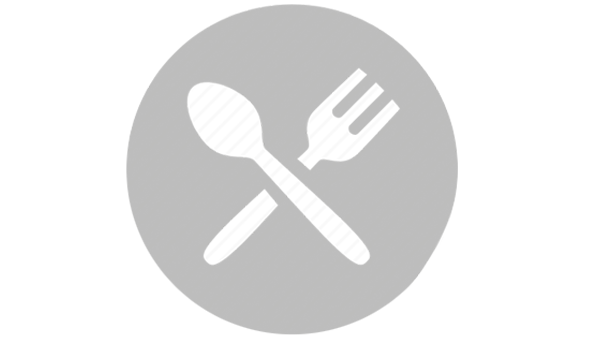 Les pizzas cuites au feu de bois
tomate, mozzarella, basilic
tomates, mozzarella, anchois, câpres, olives
tomate, mozzarella, jambon cuit, origan
tomate, mozzarella, jambon cuit, champignons, crevettes, poivrons
tomate, mozzarella, champignons, jambon cuit, origan
tomate, mozzarella, tomates fraîches, aubergines, basilic
tomate, mozza, bolets, bufala, tomates cerise, parfumée à la truffe
tomates, mozzarella, roquette, parmesan
tomates, mozzarella, thon, oignons, olives, basilic
tomates cerise, bufala, jambon cru, huile parfumée à la truffe
tomates, mozzarella, salami piquant, olives, câpres, origan
tomates cerises, mozzarella di bufala, huile d'olive, basilic
Mozzarella, huile de truffe, truffe d'été
tomates, mozzarella, jambon cru, parmesan, roquette
tomate, mozzarella, féta, aubergine, olives, basilic
mozzarella, artichauts, tomates sherry, olives, parmesan, basilic
tomate, mozzarella, merguez, oignon, poivrons, olives
tomate, mozzarella, taleggio, gorgonzola, parmesan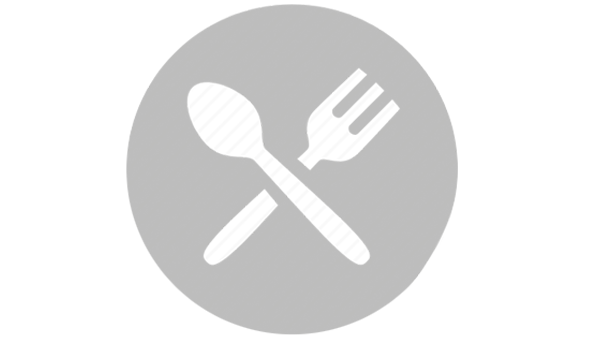 Steak de bœuf haché, légumes, pommes frites
Ground beef steak with vegetables and french fries
Mini pizza with tomato and mozzarella
Mini pizza aux champignons
Mini pizza with mushrooms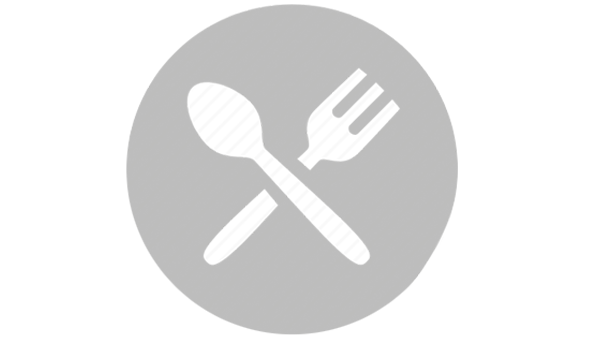 Cheesecake à la myrtille et fruits rouges
Blueberry and red fruits cheesecake
Framboises confites, mousse légère chocolat ivoire, meringue
Candied raspberries, white chocolate mousse, meringue
Salade de fruits d'ici et d'ailleurs, mousseux à la baie timut
Fresh fruit salad, berry timut
Tarte tatin aux pommes revisitée
Revisited apple "Tatin" tart
Fondant au chocolat noir « fève de Guanaja » glace vanille (15 mn)
« Guanaja bean » black chocolate fondant (preparation time 15 mn)
Profiterolles à la glace vanille, sauce chocolat noir
Profiterolles in vanilla ice cream, homemade chocolate sauce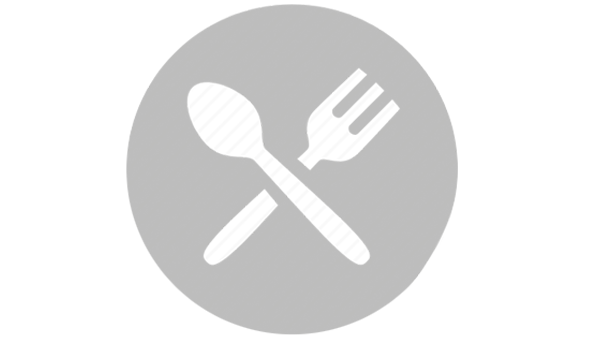 Découvrez nos "Dessert Cocktails" 15 cl: 14.00 Sfr.
(2 boules de glace artisanale, 4cl d'alcool, dash de lait... ou pas)
Le Capri : Sorbet citron, Limoncello
Le Dark 'n Fluffy : Glace chocolat, Amaretto Disaronno
Le Salted B : Glace caramel beurre salé, Baileys Irish Cream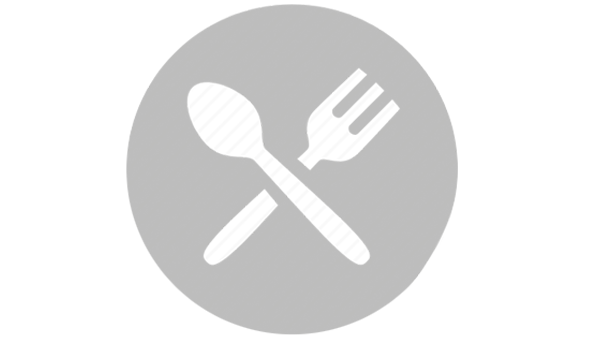 Vanille bourbon /Expresso/Caramel au beurre salé/ Pistache de Sicile
Fève de Tonka/ Cacahuète/ Yogourt bulgare /Chocolat
Sorbets : Abricot /Citron jaune /Mangue
Coupe des Moines (sorbet arrosé avec un alcool à choix)
Génépi des moines Chartreux, Chartreuse jaune ou verte