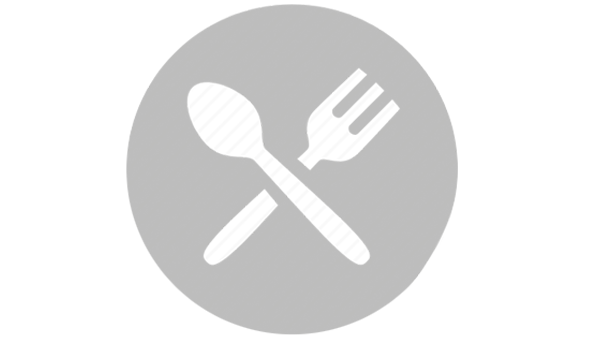 Tagliata de filet de bœuf, roquette et copeaux de parmesan Padano
Beef filet tagliata, rucola salad and parmesan shavings
Salade de gambas, quinoa et avocat marinés, sauce yaourt
King prawn salad, quinoa and avocado, yogurt sauce
Entrée 24.00 Sfr./ Plat 34.00 Sfr.
Salade Riviera de homard et tomates multicolores
Condiments estivales
Lobster Riviera salad, multicolored tomatoes, summering seasoning mix
Carpaccio de bœuf à la truffe d'été, rucola et parmesan
Summer truffle beef carpaccio, rucola and parmesan
Entrée 24.00 Sfr./ Plat 37.00 Sfr.
Vitello tonnato avec frites
Vitello tonnato and French fries
Pizza Chanterelles
(Tomates, mozzarella, chanterelles, lard fumé)
Tomato, mozzarella, chanterelle mushrooms, smoked bacon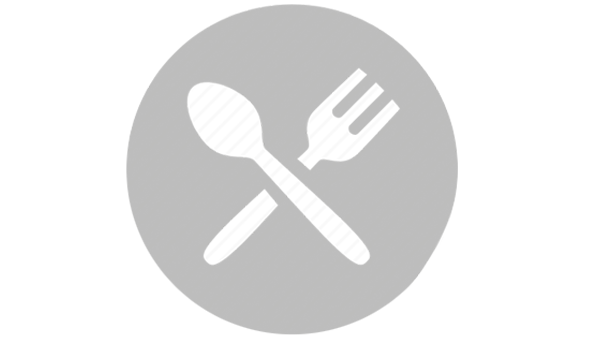 Salade façon César, blanc de volaille rôti, croutons, parmesan
Roasted chicken breast, croutons and Parmesan cheese
Salade d'artichauts cuits, avocat et pousses d'épinards
Cooked artichoke salad, avocado and spinach shoots
Tataki de thon rouge Saku, salade de wakame et légumes croquants, sésame
Red tuna Tataki, wakame salad, crunchy vegetables, sesame
Tartare de saumon aux agrumes, toasts et bouquet de salade
Red tuna tartar with citrus, warm toasts and salad bouquet
Entrée 24.00 Sfr./ Plat 36.00 Sfr.
Melon, jambon cru Sant' Alessandro et bufala
Melon, raw ham Sant' Alessandro and bufala
Entrée 24.00 Sfr./ Plat 34.00 Sfr.
Gazpacho de tomates, légumes marinés au basilic
Tomatoes Gazpacho, seasoning vegetables, basil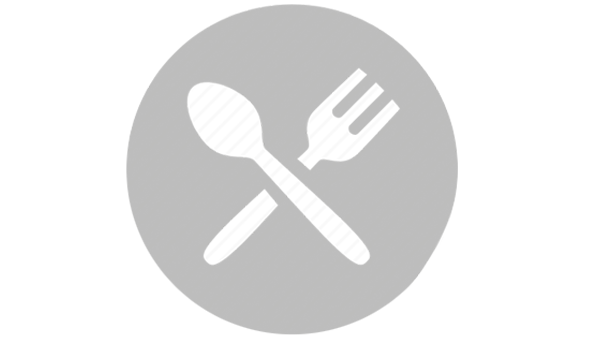 Tagliata de thon rouge, fine roquette au balsamique
Red tuna tagliata, rucola with balsamic dressing
Gambas sautées au satay, riz aux légumes croquants
Sautéed king prawns, satay, crisp vegetables rice
Sole de Bretagne meunière, cocotte de légumes sautés, pommes vapeur
Sole meunière from Brittany, medley of vegetables, potatoes
Filet de dorade, sauce vierge, tomates, olives Taggiasca, risotto d'épeautre
Sea bream roasted filet, tomato and Taggiasca olives virgin dressing, spelt risotto
Burger de bœuf, sauce secrète, gruyère, bacon, pommes frites
Beef burger, secret sauce, cheese, bacon and French fries
Côte d'agneau rôtie, couscous au raz el hanout et légumes du sud
Roasted lamb chop, raz el hanout couscous, Southern vegetables
Filet de bœuf, sauce au jus de viande, pommes grenailles confites, champignons
Pan-fried beef filet in a juice reduction, potatoes in "papillote", mushrooms
Tartare de bœuf au couteau, toasts, pommes frites
Beef tartar, warm toasts and French fries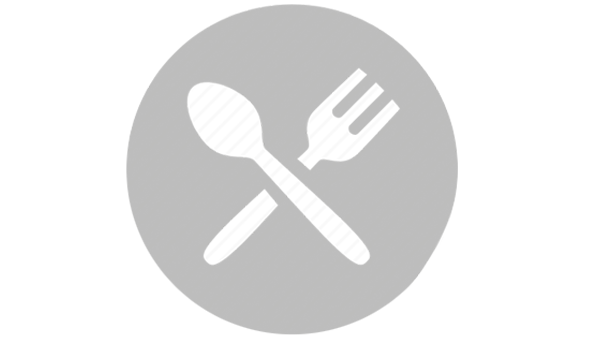 Penne aux artichauts, tomates cherry et parmesan
Penne with artichokes, cherry tomatoes and Parmesan cheese
Raviolis épinards et ricotta
Spinache and ricotta ravioli
Pappardelle du Théâtre (Sauce crème au safran, jambon cru, bolets, basilic)
Saffron cream sauce, cured ham, bolet mushrooms, basil
Chanterelles mushroom trofie
Paccheri à la norma, sauce tomate, aubergines, basilic
Paccheri with tomato sauce, eggplants and basil
Risotto au parfum de sous-bois (bolets, chanterelles, mousserons)
Mushroom risotto (bolet, chanterelle, meadow mushrooms)
Penne bio sans gluten (cuisson 25 mn)
Penne gluten free (cooking 25 mn)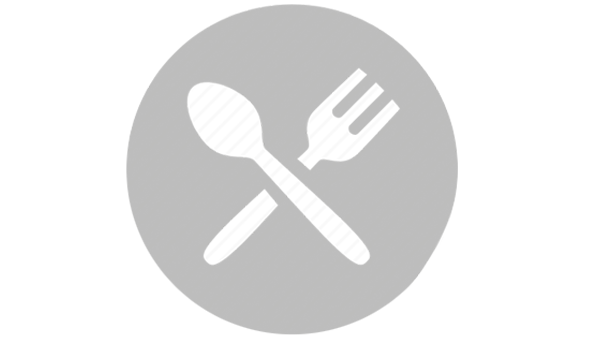 Assiette de légumes selon saison
Plate of greens of the day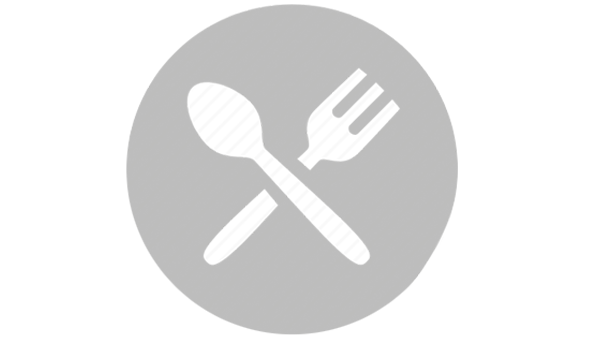 Les pizzas cuites au feu de bois
tomate, mozzarella, basilic
tomates, mozzarella, anchois, câpres, olives
tomate, mozzarella, jambon cuit, origan
tomate, mozzarella, jambon cuit, champignons, crevettes, poivrons
tomate, mozzarella, champignons, jambon cuit, origan
tomate, mozzarella, tomates fraîches, aubergines, basilic
tomates, mozzarella, roquette, parmesan
tomates, mozzarella, thon, oignons, olives, basilic
tomates anciennes, bufala, huile d'olive, basilic
tomates cerise, bufala, jambon cru, huile parfumée à la truffe
tomates, mozzarella, salami piquant, olives, câpres, origan
tomates cerises, mozzarella di bufala, huile d'olive, basilic
tomates, mozzarella, jambon cru, parmesan, roquette
tomate, mozzarella, féta, aubergine, olives, basilic
mozzarella, artichauts, tomates sherry, olives, parmesan, basilic
tomate, mozzarella, merguez, oignon, poivrons, olives
tomate, mozzarella, taleggio, gorgonzola, parmesan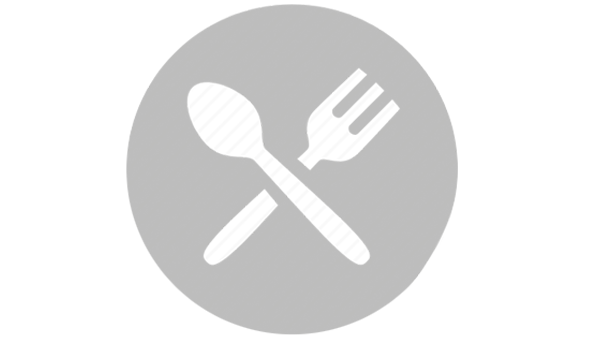 Steak de bœuf haché, légumes, pommes frites
Ground beef steak with vegetables and french fries
Mini pizza with tomato and mozzarella
Mini pizza aux champignons
Mini pizza with mushrooms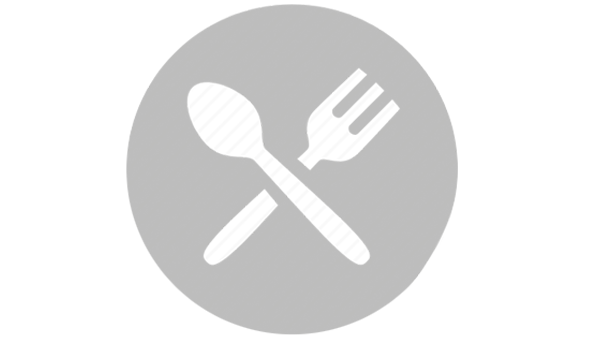 Sensation citron, meringue moelleuse et coco
Lemon tart, soft meringue and coconut
Baba moelleux, chantilly vanillée et marmelade cerise
Sweet baba, vanilla whipped cream, cherry marmalade
Fondant au chocolat noir « fève de Guanaja » glace vanille (15 mn)
« Guanaja bean » black chocolate fondant (preparation time 15 mn)
Pêche melba, pêche confite, framboise, chantilly, coulis, crumble amande
Candied peach, rapsberry, whipped cream, almond crumble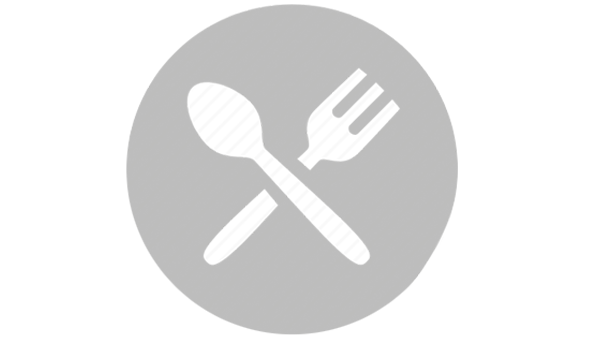 Découvrez nos "Dessert Cocktails" 15 cl: 14.00 Sfr.
(2 boules de glace artisanale, 4cl d'alcool, dash de lait... ou pas)
Le Capri : Sorbet citron, Limoncello
Le Dark 'n Fluffy : Glace chocolat, Amaretto Disaronno
Le Salted B : Glace caramel beurre salé, Baileys Irish Cream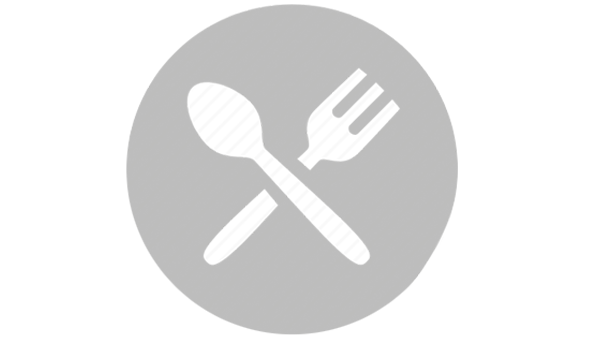 Vanille bourbon /Expresso/Caramel au beurre salé/ Pistache de Sicile
Fève de Tonka/ Yogourt bulgare / Chocolat/ Nutella
Sorbets : Abricot /Citron jaune /Mangue
Coupe Danemark (glace vanille, sauce chocolat maison, crème fouettée)
Café glacé (glace café, expresso, chantilly)
Coupe des Moines (sorbet arrosé avec un alcool à choix)
Génépi des moines Chartreux, Chartreuse jaune ou verte