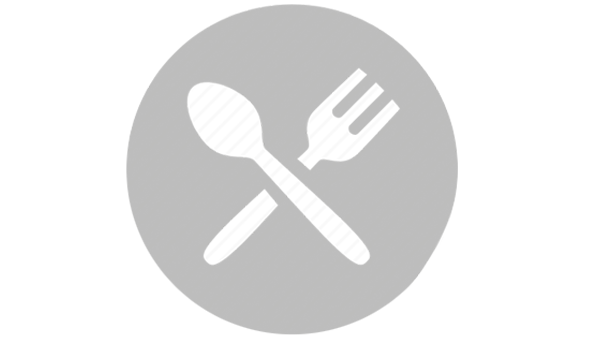 Quelques suggestions de saison
Les moules de bouchot de la baie du Mont Saint-Michel Mussels
Moules Sautées façon Thaï
Tagliolini de Cecco aux moules
Pizza aux moules fraîches
Huîtres Fines de claire Marennes d'Oléron
Oysters
Pain de seigle et beurre salé, vinaigre d'échalote
3 pièces 9 Frs. / 6 pièces 18 Frs. / 12 pièces 35 Frs.
mozzarella, foie gras maison, roquette, figue fraîche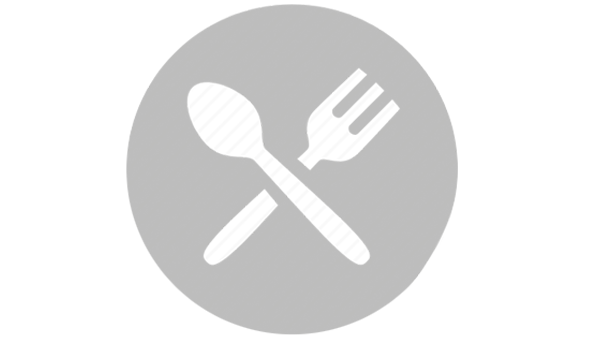 Terrine de foie gras de canard au naturel, brioche toastée
Home-made duck foie gras terrine
Foie gras de canard poêlé au chutney de mangue et infusion de gingembre
Pan fried duck foie gras with mango and ginger infusion
Carpaccio de noix de Saint Jacques, citron vert et poivre timut
Méli-mélo de légumes crus et cuits
Scallops carpaccio, lime and timut pepper, mixed of raw and cooked vegetable
Velouté de courge aux éclats de marron
Creamy pumpkin soup with chestnut chips
Salade tiède de lentilles au magret fumé
Warm lentils salad, smoked duck magret
Salade de gambas rôties au caviar d'aubergine
Roasted king prawn salad, eggplant caviar
Entrée 24.00 Frs./ Plat 36.00 Frs.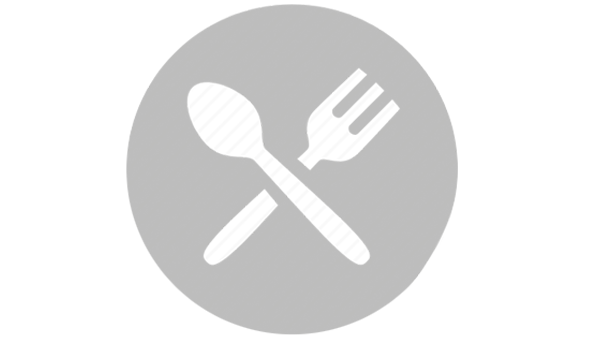 Noix de Saint Jacques rôties, écrasée de topinambour et noisette, jus de viande
Roasted scallops, Jerusalem artichoke purée and hazelnut, juice reduction
Pavé de cabillaud juste poêlé et jus de moules au safran
Patate douce et légumes du marché
Roasted cod filet, saffron mussel juice, sweet potato and greens of the day
Sole de Bretagne meunière, jeunes légumes et pommes tournées
Sole Meunière from Brittany, vegetables and plain potato
Cocotte de joues de porc braisées en chaleur douce
Pommes purée et légumes oubliés
Slow cooked braised pork cheeks, mashed potato and vegetables
Tataki de thon teriyaki, légumes croquants
Tuna teriyaki tataki, crispy vegetables
Souris d'agneau braisée 12h, embeurrée de choux frisés et pommes sautées
Braised lamb shank 12 hours, kale and sautéed potatoes
Filet de bœuf rôti, sauce morilles, purée mousseline, légumes d'hiver
Pan-fried beef filet topped with a morels sauce, mashed potato, vegetables
Tartare de boeuf, toasts, beurre, pommes frites
Beef tartar, warm toasts, butter and French fries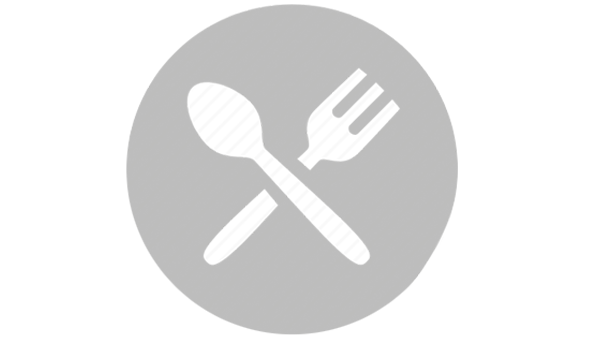 Papardelle du Théâtre
(Sauce crème au safran, jambon cru, bolets, basilic)
Saffron cream sauce, cured ham, bolets mushrooms, basil
Tagliolini à la crème de truffe
Orechiette aux tomates fraîches et basilic, ail, huile
Fresh tomato orecchiette, basil, garlic
Gnocchetti de riz Ticinese, sauce crème aux châtaignes, courgettes, purée de courge
Ticinese rice dumplings, chestnut cream, zucchini and pumpkin puree
Paccheri farcis aux crevettes, mozzarella, tomates cherry, sauce tomate confite
Paccheri stuffed with mozzarella, ricotta, shrimp and tomato confit sauce
Penne bio sans gluten (cuisson 15 mn)
gluten free organic penne (cooking 15 mn)
Risotto Carnaroli aux légumes, crème mascarpone et copeaux de parmesan
Vegetables Carneroli risotto, mascarpone and parmesan shavings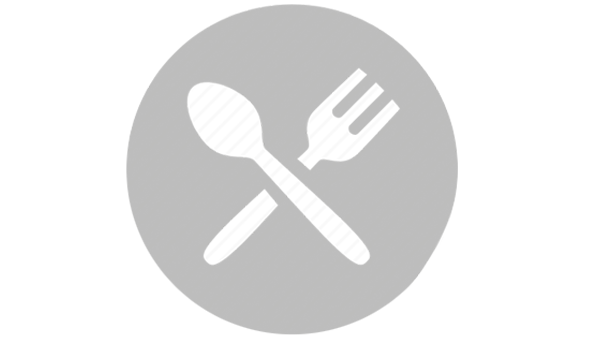 Dahl aux lentilles corail et légumes de saison
Dahl of « coral lentils », seasonal vegetables
Wok de tofu et pousses de soja
Stir-fried tofu and soybean sprouts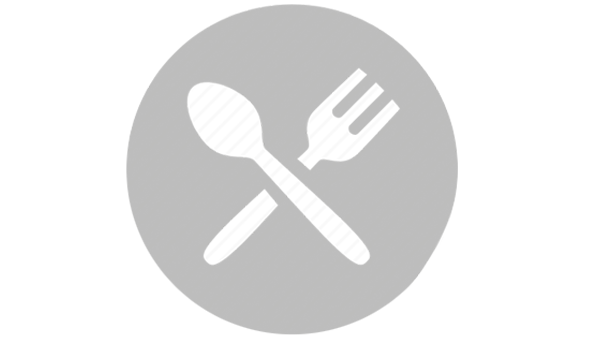 Les pizzas cuites au feu de bois
tomate, mozzarella, basilic
tomates, mozzarella, anchois, câpres, olives
tomate, mozzarella, jambon cuit, origan
tomate, mozzarella, jambon cuit, champignons, crevettes, poivrons
tomate, mozzarella, champignons, jambon cuit, origan
tomate, mozzarella, tomates fraîches, aubergines, basilic
tomates, mozzarella, roquette, parmesan
tomates, mozzarella, thon, oignons, olives, basilic
tomates, bufala, bolets, tomates cerises, parfumée à la truffe
tomates cerise, bufala, jambon cru, huile parfumée à la truffe
tomates, mozzarella, salami piquant, olives, câpres, origan
tomates cerises, mozzarella di bufala, huile d'olive, basilic
tomates, mozzarella, jambon cru, parmesan, roquette
tomate, mozzarella, féta, aubergine, olives, basilic
mozzarella, artichauts, tomates sherry, olives, parmesan, basilic
tomate, mozzarella, merguez, oignon, poivrons, olives
tomate, mozzarella, taleggio, gorgonzola, parmesan
crème de truffe noire, jambon de sanglier, roquette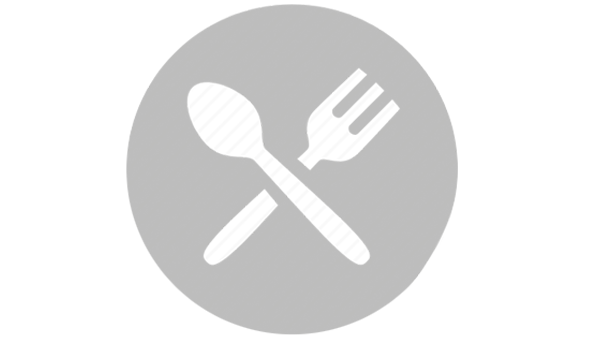 Steak de bœuf haché, légumes, pommes frites
Ground beef steak with vegetables and mashed potatoes
Mini pizza with tomato and mozzarella
Mini pizza aux champignons
Mini pizza with mushrooms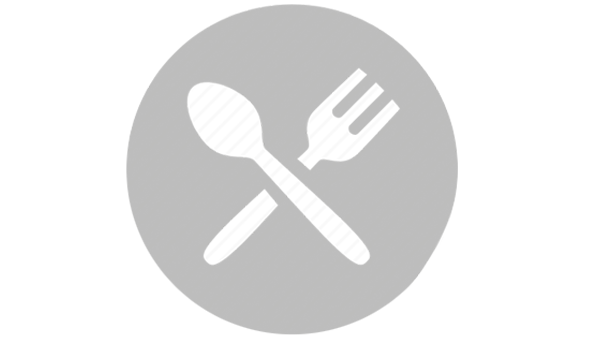 Assiette de fromages suisses
Crème brûlée parfumée à la pistache de Bronte
Pistachio from Bronte flavoured crème brûlée
Profiterolles à la glace vanille, sauce au chocolat maison
Profiterolles in vanilla ice cream, homemade chocolate sauce
Cheesecake à la fleur d'oranger
Orange blossom cheesecake
Meringue aux marrons confits et crème double de Gruyère
Crystallised chesnuts meringue and double cream from « Gruyère »
Fondant au chocolat noir « fève de Guanaja » glace vanille (15 mn)
« Guanaja bean » black chocolate fondant (preparation time 15 mn)
Griottes sauvages au kirch et son granité
Wild morello cherries in the kirch and granita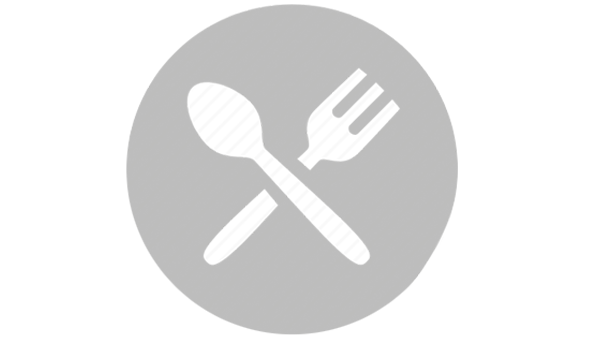 Découvrez nos "Dessert Cocktails" 15 cl: 14.00 Frs..
(2 boules de glace artisanale, 4cl d'alcool, dash de lait... ou pas)
Le Capri : Sorbet citron, Limoncello
Le Dark 'n Fluffy : Glace chocolat, Amaretto Disaronno
Le Salted B : Glace caramel beurre salé, Baileys Irish Cream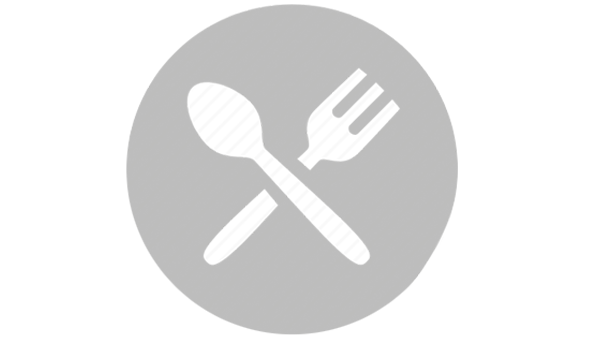 Vanille bourbon /Expresso/Caramel au beurre salé/ Pistache de Sicile
Fève de Tonka/ Marron glacé/ Yogourt bulgare /Chocolat
Sorbets : Abricot /Citron jaune /Mangue
Coupe des Moines (sorbet arrosé avec un alcool à choix)
Génépi des moines Chartreux, Chartreuse jaune ou verte