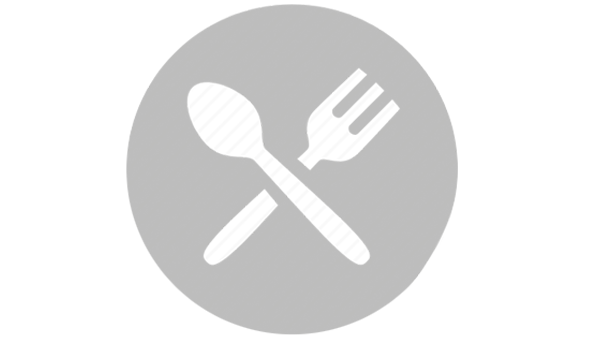 La truffe blanche D'Alba & Our whole pieces to order
Appetizers
Truffe blanche d'Alba et salade de rattes du Touquet Vinaigrette légère à l'échalote
White truffle from Alba, potato salad, shallots light dressing
Œufs brouillés à la truffe
Scrambled eggs, fresh truffle
Carpaccio de veau à la truffe blanche, Ecailles de parmesan Huile d'olive "Carlo Crisci"
White truffle veal carpaccio, parmesan shavings, olive oil
Dishes
Pizza blanche à la truffe et rucola
White truffle pizza and rucola
Rossini Pan-fried foie gras, Perigourdine sauce
Rossini Pan-fried foie gras, Perigourdine sauce
(Nous informons nos amis du P.Gourmand qu'il n'y a pas de réduction sur les plats de cette promotion merci de votre compréhension)
Our whole pieces to order
Véritable bar de ligne de Bretagne cuit entier
Whole cooked sea bass /2 persons (1kg)
Turbot entier d'Espagne pour 2 personnes (1.2kg)
Whole turbot from Spain /2 persons (1.2kg)
Saint Pierre entier de Bretagne pour 2 personnes (1.2 kg)
Whole Saint-Pierre /2 persons (1.2 kg)
Homard Breton juste poêlé à l'huile d'olive pour une personne (1homard de 500g)
Breton lobster just fried olive oil /1 person (1lobster 500g)
Nos poissons sont accompagnés de pommes de terre safranées et de jeunes légumes
Beurre nantais ou meunière
(Nous informons nos amis du P.Gourmand qu'il n'y a pas de réduction sur les plats de cette promotion merci de votre compréhension)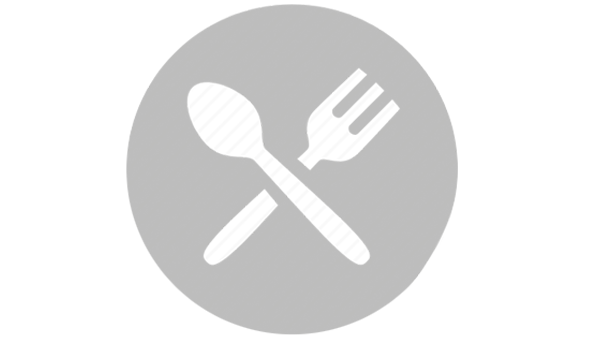 Mille-feuille de foie gras de canard et magret fumé
Chutney mangue et poivre de Penja
Duck foie gras Millefeuille, smoked duck, mango chutney, Penja pepper
Croustillant de foie gras de canard
Fricassée d'endives cuisinées à la crème et vinaigre de xérès
Crunchy duck foie gras, endives fricassee cream and xeres vinegar
Fricassée de champignons des sous-bois et demi-caille rôtis 28 Jus de veau corsé aux éclats de marrons
Mushrooms fricassee with roasted half quail, veal jus with chesnuts shavings
Tartare de thon rouge à la main de Buddha
Guacamole de roquette et jeunes pousses
Red tuna tartar with a Buddha flavour, rucola guacamole and fresh young salad
Entrée 26.00 Sfr./ Plat 38.00 Sfr.
Huîtres Fines de Claires n°2 Poget
Mille-feuille de pain complet et beurre salé, vinaigre d'échalote
Plate of Oysters "Fines de Claires n°2" Poget
Whole wheat bread millefeuille, salted butter, shallots vinegar
3 pieces 9.00 Sfr./ 6 pieces 18.00 Sfr./ 12 pieces 35.00 Sfr.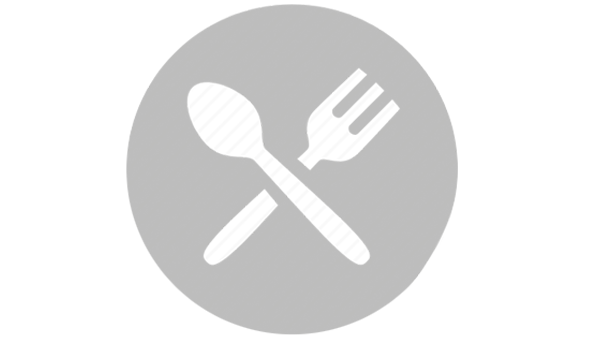 Sole de Bretagne meunière, jeunes légumes et pommes nature
Sole Meunière from Brittany, vegetables and plain potato
Pavé de cabillaud juste poêlé et jus de moules au safran
Patate douce et légumes du marché
Roasted cod filet, mussels jus with saffron, sweet potato and greens of the day
Noix de Saint Jacques justes rôties au lard
Mélange de champignons des bois et pomme de terre écrasée
Scallops just roasted with bacon, medley of mushrooms and mashed potato
Moules marinières, frites
Mussels in white wine, French fries
Moules sautées façon Thaï, frites
Mussels Thaï style, French fries
Tartare de bœuf, toasts, beurre, pommes frites
Beef tartar, warm toasts, butter and French fries
Carré d'agneau de la ferme de Vessy
Figue confite au sirop de vin, polenta et mousseline de petits pois à la menthe
Rack of lamb from Vessy farm, candied fig in wine syrup Polenta, peas muslin and mint
Filet de bœuf rôti aux champignons frais cuisinés à la crème
Pommes de terre écrasées et légumes fanes
Pan-fried beef filet, creamy fresh mushrooms, mashed potato and vegetables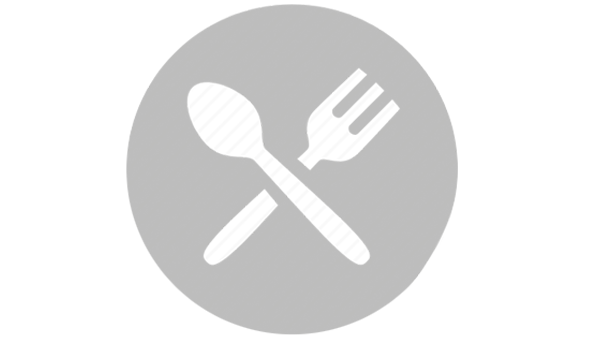 Pappardelle du Théâtre
(Sauce crème au safran, jambon cru, bolets, basilic)
Saffron cream sauce, cured ham, bolets mushrooms, basil
Tagliatelles aux morilles
Linguini aux gambas parfumées à la main de Boudha
King prawns linguini with a Buddha flavour
Penne aux aubergines et tomates cherry
Penne, eggplants and cherry tomato
Risotto cuit comme une paella
Brunoise de chorizo, gambas et jambon de parme
Risotto cooked like a paella, chorizo, prawns and Parma ham
Risotto aux champignons frais
Penne bio sans gluten (cuisson 25 mn)
Penne gluten free (cooking 25 mn)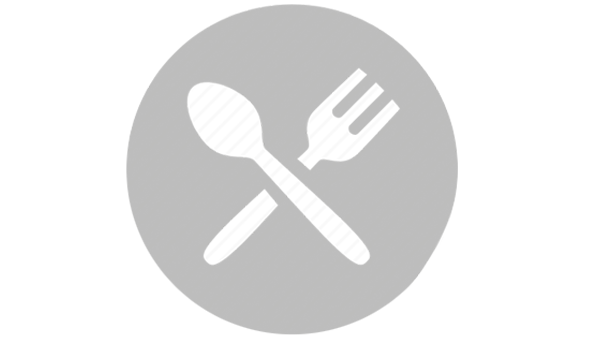 Wok de tofu et pousses de soja
Stir-fried tofu and bean sprouts
Assiette de légumes selon saison
Plate of greens of the day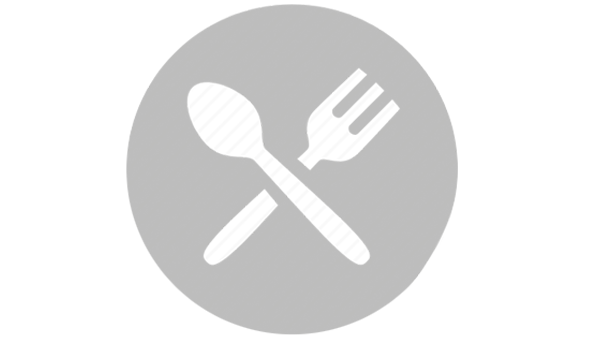 Pizzas cooked over a wood fire
tomate, mozzarella, basilic
tomates, mozzarella, anchois, câpres, olives
tomate, mozzarella, jambon cuit, origan
tomate, mozzarella, jambon cuit, champignons, crevettes, poivrons
tomate, mozzarella, champignons, jambon cuit, origan
tomate, mozzarella, tomates fraîches, aubergines, basilic
tomate, mozza, bolets, bufala, tomates cerise, parfumée à la truffe
tomates, mozzarella, roquette, parmesan
tomates, mozzarella, thon, oignons, olives, basilic
tomates cerise, bufala, jambon cru, huile parfumée à la truffe
tomates, mozzarella, salami piquant, olives, câpres, origan
tomates cerises, mozzarella di bufala, huile d'olive, basilic
tomates, mozzarella, jambon cru, parmesan, roquette
tomate, mozzarella, féta, aubergine, olives, basilic
mozzarella, artichauts, tomates sherry, olives, parmesan, basilic
tomate, mozzarella, merguez, oignon, poivrons, olives
tomate, mozzarella, taleggio, gorgonzola, parmesan
Mozzarella, foie gras maison, roquette, figues fraiches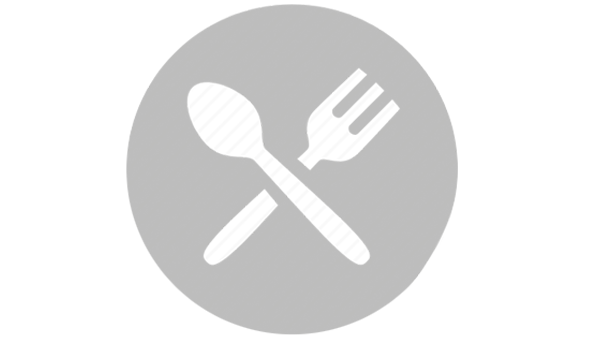 Steak de bœuf haché, légumes, pommes au beurre
Steak of ground beef with vegetables and mashed potatoes
Mini pizza with tomato and mozzarella
Mini pizza aux champignons
Mini pizza with mushrooms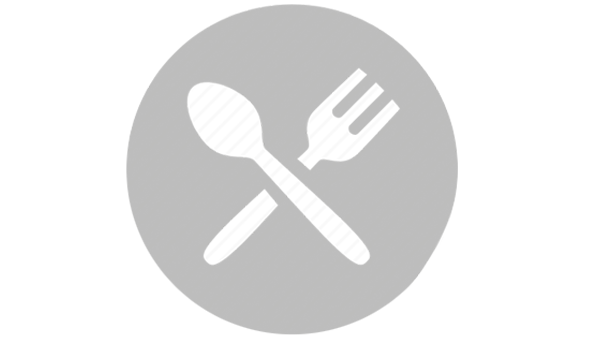 Poire poché à la vanille, cœur d'agrume et caramel au beurre salé
Vanilla poached pear, citrus fruits and salted butter caramel
Tiramisu revisité fruit de la passion
Revisited passion fruit tiramisu
Le fondant au chocolat noir "fève de Guanaja", glace vanille (env. 15 min)
"Guanaja bean" black chocolate fondant (preparation time 15 mn)
Tartelette citron revisitée
Entremet inspiration du chef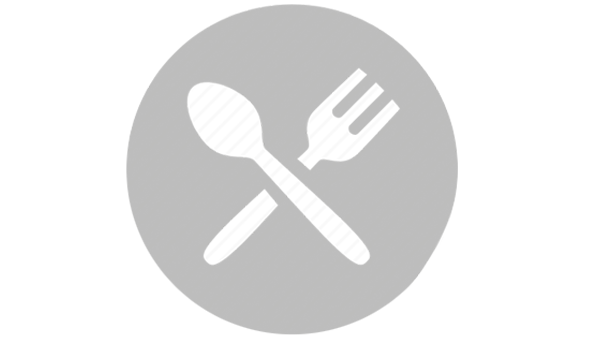 Découvrez nos "Dessert Cocktails" 15 cl: 14.00 Sfr.
(2 boules de glace artisanale, 4cl d'alcool, dash de lait… ou pas)
Le Capri : Sorbet citron, Limoncello
Le Dark 'n Fluffy : Glace chocolat, Amaretto Disaronno
Le Salted B : Glace caramel beurre salé, Baileys Irish Cream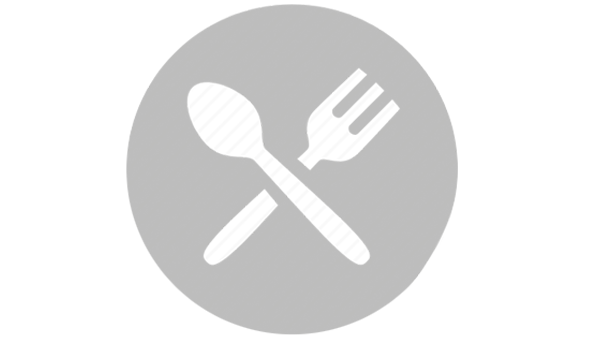 Vanille bourbon /Expresso/Caramel au beurre salé/ Pistache de Sicile
Fève de Tonka/ Cacahuète/ Yogourt bulgare /Chocolat
Sorbets : Abricot /Citron jaune /Mangue
Coupe des Moines (sorbet arrosé avec un alcool à choix)
Génépi des moines Chartreux, Chartreuse jaune ou verte